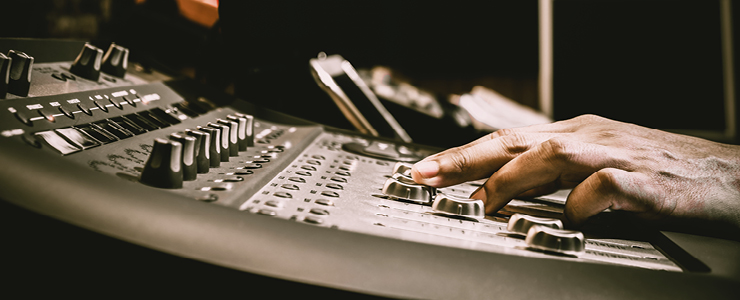 Learning to record can be a daunting experience. Even if you know the basics, there are so many options these days that it's easy to get bogged down. Yes there is YouTube, but even the best YouTube instruction is filled with info that doesn't apply to you or your music.
Some studios offer recording seminars that take place at their large, commercial facility with a great sounding room and tons of fancy gear. While that's nice, it isn't a "real world" learning environment.
Here's where I can help. I can teach you tried and true recording methods. Be it microphone placement, recording room arrangement, signal flow, or how to set up session files. Most importantly, services take place right in your recording space and are tailored to your setup and musical goals. You'll get up and running faster than just trying to learn on your own.