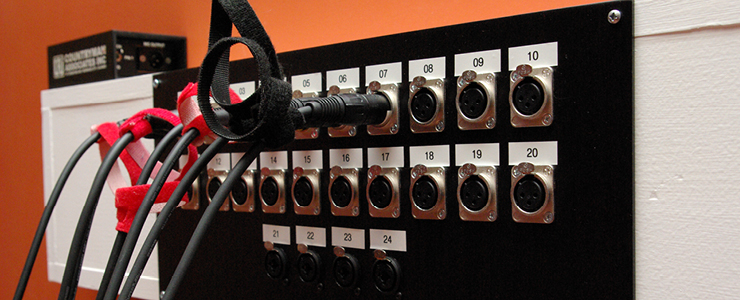 Are you not getting the results you want in your studio? Does the sound you get there not transfer well to other playback systems like your car or home stereo system? Or is recording in your space just not as efficient or easy as you think it could be?
Many people are choosing to lay down their tracks at home these days, but despite quality recording equipment being so affordable, they're not getting the sounds they want. Often times, this is due to poor planning and studio design. A lack of room tuning is also a common culprit. Either way, it's a recipe for disappointing recordings.
That's where I come in. With my 20 plus years of studio experience I can assess your setup and make recommendations regarding how your studio is arranged, gear purchases, and workflow. With a bit of guidance and TLC, we can bring your recordings to the next level.
Of course, I'm also available to mix your tracks and bring out their best.