The Perils of Home Recording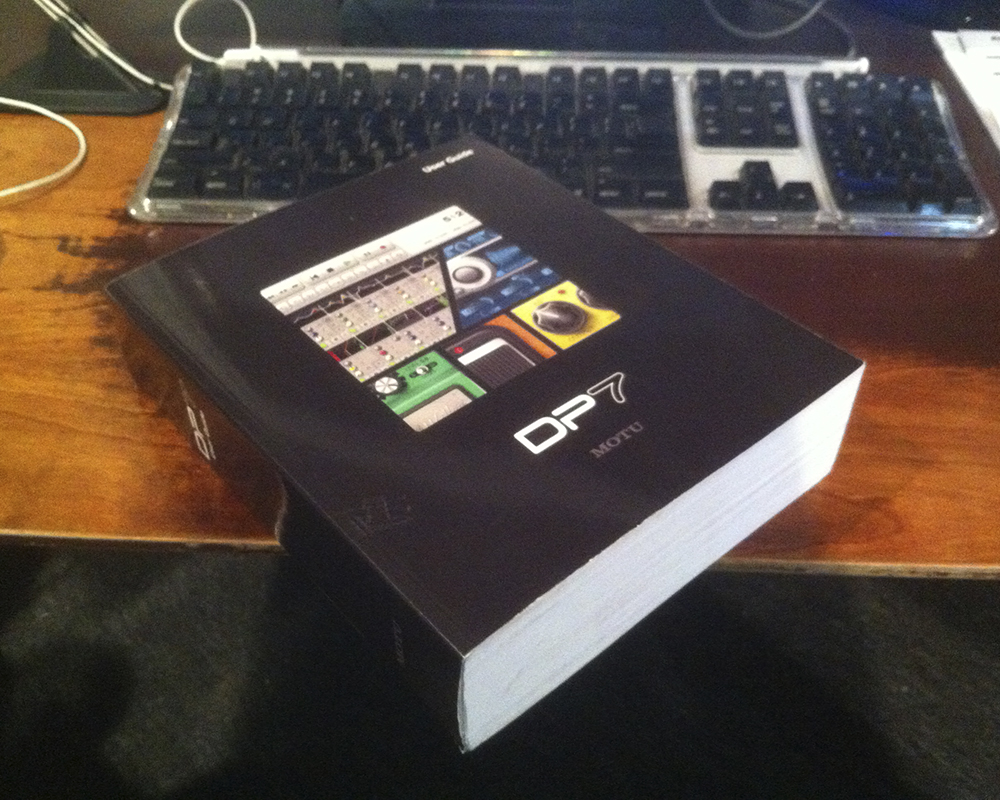 I've been getting a fair shake of calls lately from potential clients with one thing in common: they tried recording themselves, and were less than thrilled with the results.
I'm sure that in the beginning it sound so easy to them, but later they found it wasn't, and I feel a little bad that they fell victim to recording equipment marketing and expected better results than they got.
A lot of factors are involved. I don't deny that recording equipment has never been more affordable, and in the right hands, it can work wonders. But when you look at the amount of money to be spent on equipment, the learning curve, and the pressures on that certain band member who has volunteered to be both performer AND recording engineer, recording at home doesn't add up.
Let's look at what's involved in DIY/Home recording:
A) Buying a Lot of Equipment
Recording a full band requires a fair shake of gear. Along with the flashy elements (workstation, microphones) there are a lot of un-sexy expenditures, like cables, mic stands, monitors, headphones, a cueing system, etc. The bill can add up, and sometimes it costs more than a professional recording studio. And what happens to the gear if the band breaks up?
None of this is the case at a professional recording studio like Garage Mahal Recording. We're fully stocked with gear, so there's no equipment to buy, other than fresh guitar strings and drum heads.
B) The Distracted Band Member/Engineer
Doing double duty as a band member AND recording engineer is, to be quite frank, a pain in the ass. You end up doing two jobs, and often neither is done to it's fullest. There's only so much multitasking one can do. Performances (both musical and engineering) usually suffer.
At Garage Mahal Recording, there's a dedicated recording engineer (me) to look after all the sonic and technological concerns of the recording, and all you have to do is sing and play as best you can. An external, undistracted set of ears will keep everything copacetic.
C) The Learning Curve
Truth be told, the basic principles of getting sound onto tape are fairly easy to digest, but there's a big difference between the basics and a completed, pro-level recording. Think of the time wasted learning as you go, flipping through manuals, making unfixable mistakes. Odds are you will probably spend much more time producing a sonically disappointing (or possibly unusable) recording than you would have if you recorded at a professional recording studio.
At Garage Mahal Recording, we have years of recording experience, and use both modern recording technology and old-school recording techniques to make you sound your best.
The Pro Studio Advantage
In short, recording at home is pricier than you may think, is taxing on the band member/recording engineer, and often comes with a steep learning curve. Recording at a professional recording studio like Garage Mahal Recording sidesteps all these issues. We have the gear, know-how, and dedication for great results that will help you rise above the pack (and that pack is getting more crowded every day.) Contact us to discuss you project.